Greetings, Friends!
Today's Musical Devotion is a recording of an old and treasured hymn written by Jean Sophia Piggot, who was born almost 175 years ago! It is one of my favorites, and while I thoroughly enjoy the tune that has traditionally accompanied it, I was feeling creative one day and wrote the musical arrangement for this version. There is very little written or known about Jean Piggot. She was born on Sept. 8th, 1845 at Ryevale House, Leixlip, County Kildare, Ireland (where she also died and was laid to rest), and it's recorded that she wrote a total of three hymns in her lifetime!  There is no record of whether she married or had children - nothing. And sadly, her brother Thomas, who served in Missionary service with Hudson Taylor in China, was tragically murdered in the 1901 Boxer Rebellion. It is also said that "Jesus, I Am Resting Resting" was one of Hudson Taylor's favorite hymns.  In my research I also learned there is a 4th verse!  
Ever lift Thy face upon me 
As I work and wait for Thee; 
Resting 'neath Thy smile, Lord Jesus, 
Earth's dark shadows flee. 
Brightness of my Father's glory, 
Sunshine of my Father's face, 
Keep me ever trusting, resting, 
Fill me with Thy grace!
Several years ago, my friend Tom Ruhling recorded this version for me in his home studio and invited a few guest artists to play along. Two brothers, Judah & Israel Groveman, added their incredible string arrangements to this piece. Israel now has his own film scoring company and I encourage you to take a listen to his recent projects! I do hope you enjoy their strings on this song as much as I do.  I look forward to your comments, below!
HAVE YOU HEARD MY NEWS?!!
For those of you who have not heard my news, I am so excited to share with you that I've been accepted with Celebrate Messiah, NZ (sister organization of Chosen People Global Ministries) in Missionary service where I'll serve as their Worship and Prayer Coordinator!  This means I'll be sharing songs of Worship in New Zealand! In addition to providing worship, I'll also be their first woman staff member, facilitating bible studies, prayer meetings, etc. My family is praying the Lord opens the doors for us to GO in November!  I'm so excited at this opportunity, but ...I can't do this work alone. Like all Missionaries, I'm required to raise the support needed for my work in NZ.  This is such a blessing, because it means *you* get to be a part of what the Lord is doing!  And He is doing so very much!  Several years ago, CBN reported on our Backpacker Ministry BBQs that we host in Wanaka, where we team together with local mininitries and have the opportunity every week to share the good news of Jesus with between 25 and 50 Nations:
Click the video to watch the CBN Video!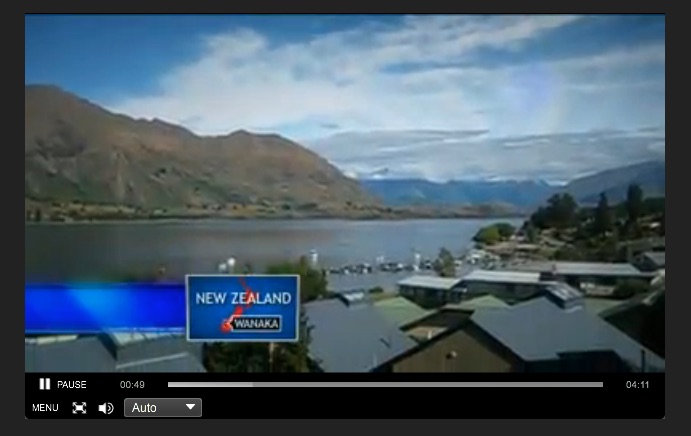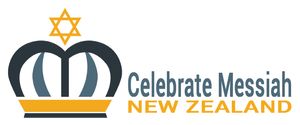 WOULD YOU PRAY AND CONSIDER PARTNERING WITH ME?!
I'm wondering... would you pray and consider partnering with me in this ministry with a donation of $15 or $25 a month?!
My Visa Requires Me To Raise $2,500 of Support Per Month
What Does that Look Like? 
$10/month - 250 partners
 $20/month  -125 partners
$25/month - 100 partners
$50/month -   50 partners
...might you be one of these?!
I know you pray about where you give -- if investing in my ministry fits into your giving goals, I would be honored to have you partner with me with any amount by clicking here.  (Just choose your Country, then put "Teresa Thomas" in the special designation box.) I truly thank you!  You will also receive my monthly newsletter via post-mail, updating you on my work with CMNZ.  Your prayers and financial gifts are so very appreciated - thank you from the bottom of my heart!
Blessings,
Teresa